I work to increase literacy level and level of professionalism by helping people improve their written communication in the age of social media and textspeak (and yes, literacy level has really decreased in the US). I help businesses craft clean, professional copy that establishes trust and connection with customers, clients, or readers. I'd also love to buck the trend in today's "fast food" content fad that sacrifices quality for the sake of social media following and top SEO ranking. 
I want to encourage self-expression. I want people to freely and authentically express themselves without fear or censorship. (I'm still working on the whole fear thing myself. )
I also want to raise the level of consciousness of people and the planet through the written word.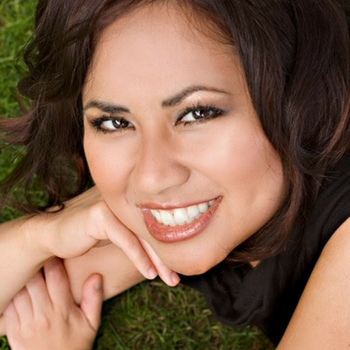 A self-avowed mad Renaissance woman, Nancee stages collisions of the wild, wild worlds of the arts and letters, holistic health, and the pet industry as a musician, wordsmith, energy practitioner, and Mary Poppins to furry charges on her little cybercorner. Current and future titles are subject to change.
I'm about to launch a new webinar, so I hired [Nancee] to give it a fresh pair of eyes before I hit publish. This girl is amazing. She caught so many errors that I'm almost embarrassed that I sent it to her. If you ever need a great editor, I can't recommend her enough. She's a little pricey but worth every penny.
Thank you so much, Nancee, for all your help.
Nathan Fraser, Podcast Blastoff
I recently published a series of Kindle books on blogging and traveling. Fortunately, I sent the books to Nancee for proofing and general editing, and she found so much to correct. I was shocked!
Great feedback and advice. It made such a difference!
Don't ever publish a book without showing it to Nancee first. This gal is awesome!
Gundi Gabrielle, SassyZenGirl