A little love from some of my past clients…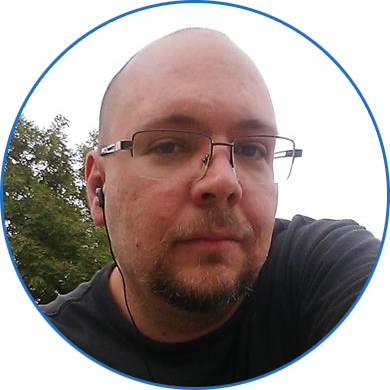 I'm about to launch a new webinar, so I hired [Nancee] to give it a fresh pair of eyes before I hit publish. This girl is amazing. She caught so many errors that I'm almost embarrassed that I sent it to her. If you ever need a great editor, I can't recommend her enough. She's a little pricey but worth every penny.
Thank you so much, Nancee, for all your help.
Nathan Fraser, Podcast Blastoff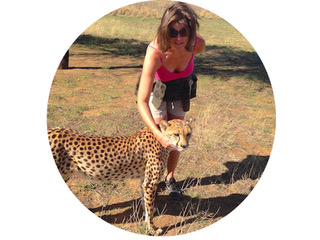 I recently published a series of Kindle books on blogging and traveling. Fortunately, I sent the books to Nancee for proofing and general editing, and she found so much to correct. I was shocked!
Great feedback and advice. It made such a difference!
Don't ever publish a book without showing it to Nancee first. This gal is awesome!
Gundi Gabrielle, SassyZenGirl